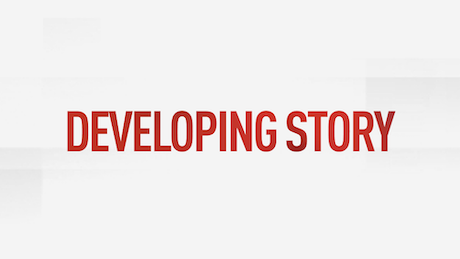 Former US President Donald Trump has launched a blistering attack on Senate Republican leader Mitch McConnell, calling him a "third rate" leader who "doesn't have what it takes" to do the right thing for America.
"The Republican Party can never again be respected or strong with political 'leaders' like Sen. Mitch McConnell at its helm," the lengthy statement begins. "McConnell's dedication to business as usual, status quo policies, together with his lack of political insight, wisdom, skill, and personality, has rapidly driven him from Majority Leader to Minority Leader, and it will only get worse."
The Democrats and Chuck Schumer play McConnell like a fiddle – they've never had it so good – and they want to keep it that way! We know our America First agenda is a winner, not McConnell's Beltway First agenda or Biden's America Last.
Donald Trump just put out a very long statement through his "Save America PAC" attacking @LeaderMcConnell. The lede: "The Republican Party can never again be respected or strong with political 'leaders' like Sen. Mitch McConnell at its helm." pic.twitter.com/NXIsHnJxzB

— Eli Yokley (@eyokley) February 16, 2021
DETAILS TO FOLLOW